Sport is not like other industries. Sport is from people for people, from players for fans, from athletes for spectators, from clubs for athletes. Sport is more than a job, a sports club is more than a company, a sports federation is more than an organization.
That's why we believe that sport needs consultants who better understand sport and the people in it. Consultants with the same passion for success as their clients. Consultants who are at flight level from the start and provide tangible added value. That's what we are, and always want to be: SPORTHEADS.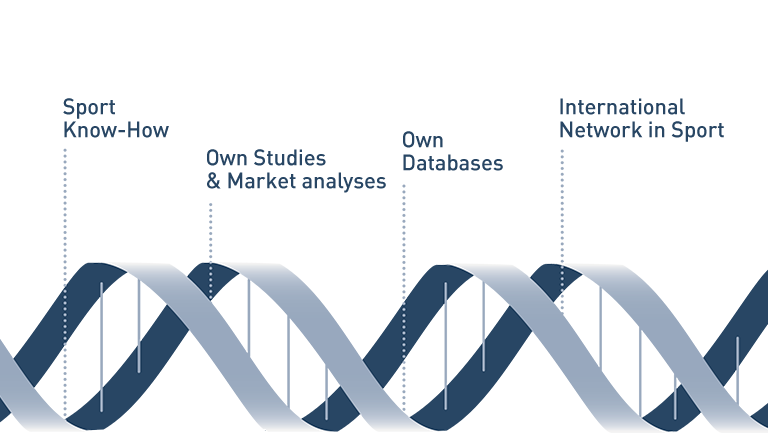 As an owner-managed agency for sports, we advise holistically and exclusively in the interest of our clients. The basis for this is our know-how in sports, acquired through many years of experience, our extensive data and key figures, our international network, as well as our own studies and market analyses.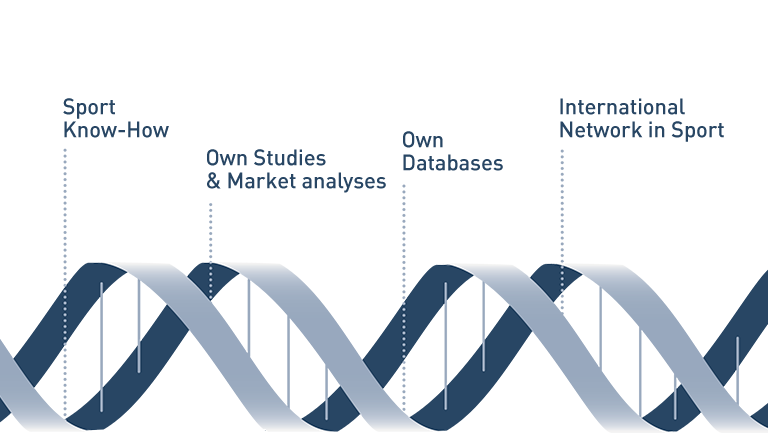 Like sports, we also use scientific principles to achieve results in a practical and goal-oriented manner. We are team players and call a spade a spade. We listen and ask many questions, on and off the field. We communicate directly and openly and also question ourselves again and again to get there faster.
<! ========= Cool Timeline Free 2.5 =========>